Who We Are
This is a new company with 18 years of experience of Eduardo Moreno "Chucky". The idea of a family business was a dream until action was token giving our dream life. Eduardo is a responsible, hard worker, and experienced in his field.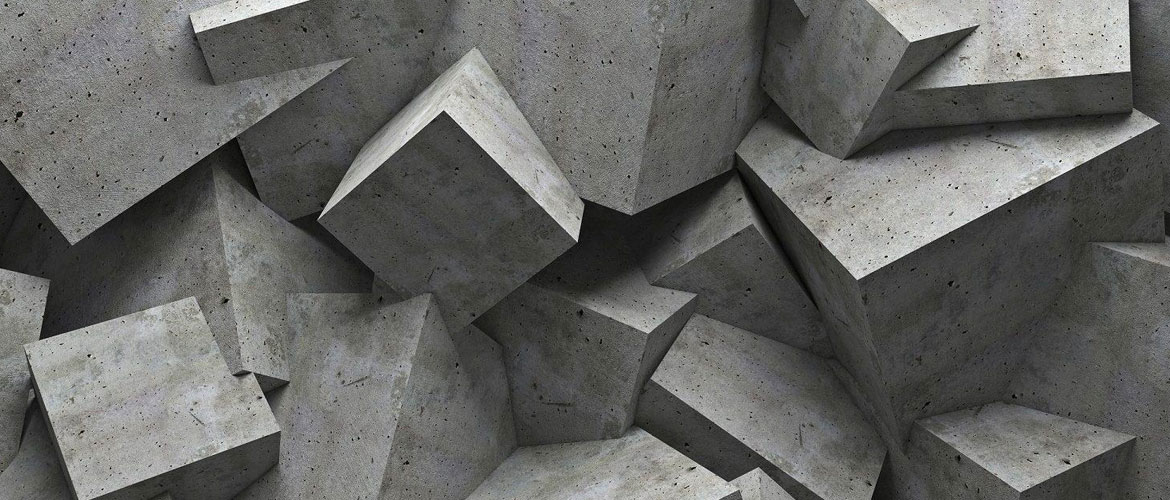 Chucky's Concrete Coring, LLC puts more than 18 years of field experience and knowledge to work for you. Eduardo Moreno "Chucky" has the right equipment for the job, highly skilled operator, and the ability to get even the toughest jobs done on time, and safely.
Eduardo "Chucky" is dedicated to excellence by providing you with outstanding customer service, quick response, and competitive prices. The complete satisfaction is the goal of Chucky's Concrete Coring.
Providing the Denver metro area with outstanding commercial, and industrial concrete coring services!
Since 2001 Chucky has been working in the concrete coring field and all 18 years he has been seen as reliable.