OUR SERVICE
Chucky's Concrete Coring provides coring Advanced Concrete Cutting and Coring for plumbers, electricians for finery manhole, etc. – Our reputation speaks for itself!
About us
This is a new company with 18 years of experience of Eduardo Moreno "Chucky". The idea of a family business was a dream until action was token giving our dream life. Eduardo is a responsible, hard worker, and experienced in his field.
Chucky's Concrete Coring, LLC puts more than 18 years of field experience and knowledge to work for you. Eduardo Moreno "Chucky" has the right equipment for the job, highly skilled operator, and the ability to get even the toughest jobs done on time, and safely.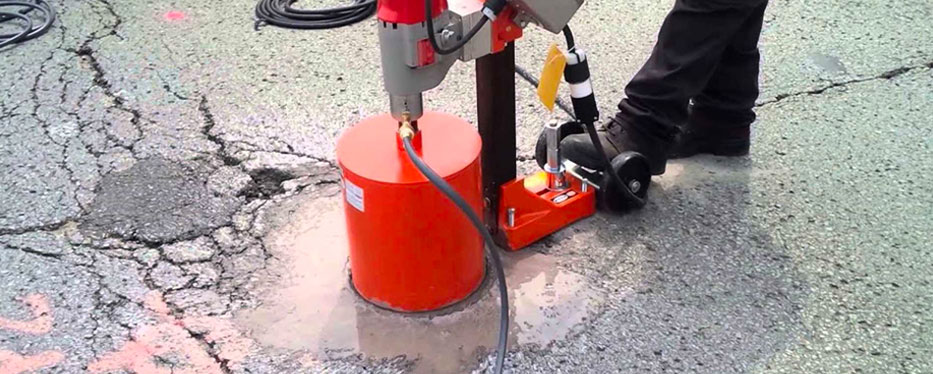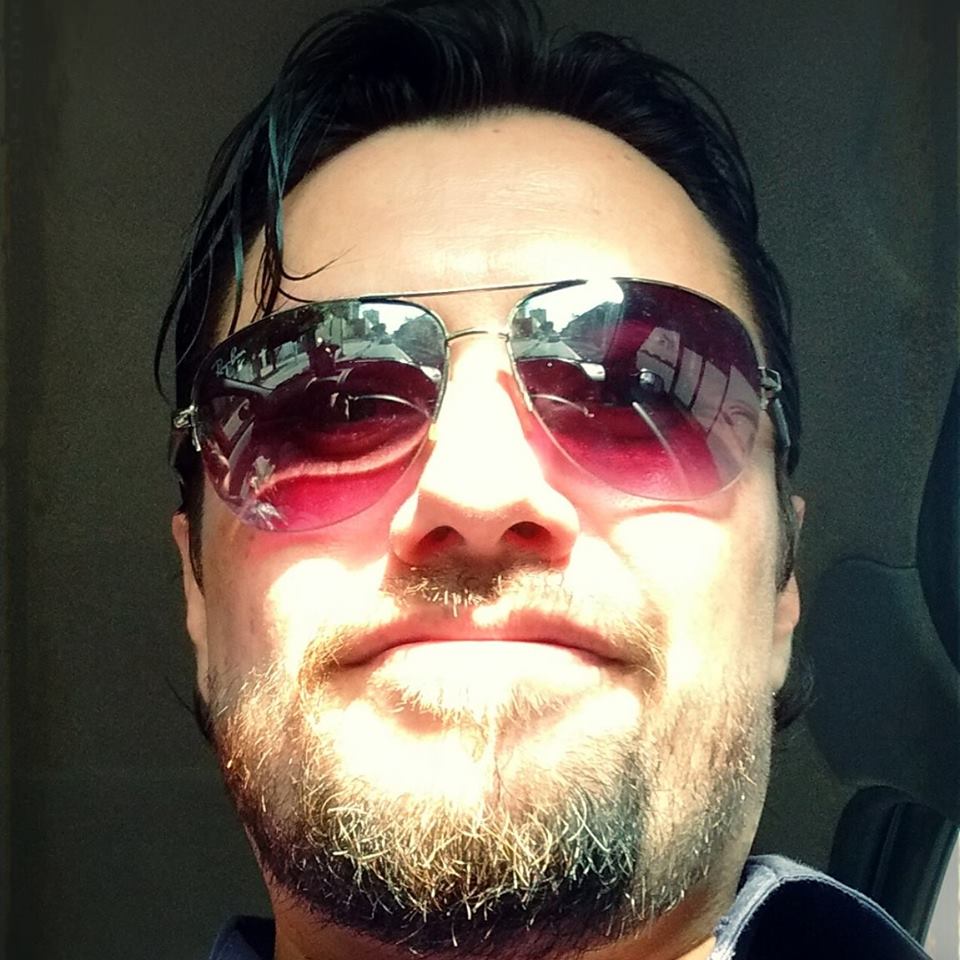 Henry Del Vecchio
Chucky was at my job today great guy to work with. Did whatever it took to get the job done in a safe and timely manner. Even cleaned up after him. Thanks a lot!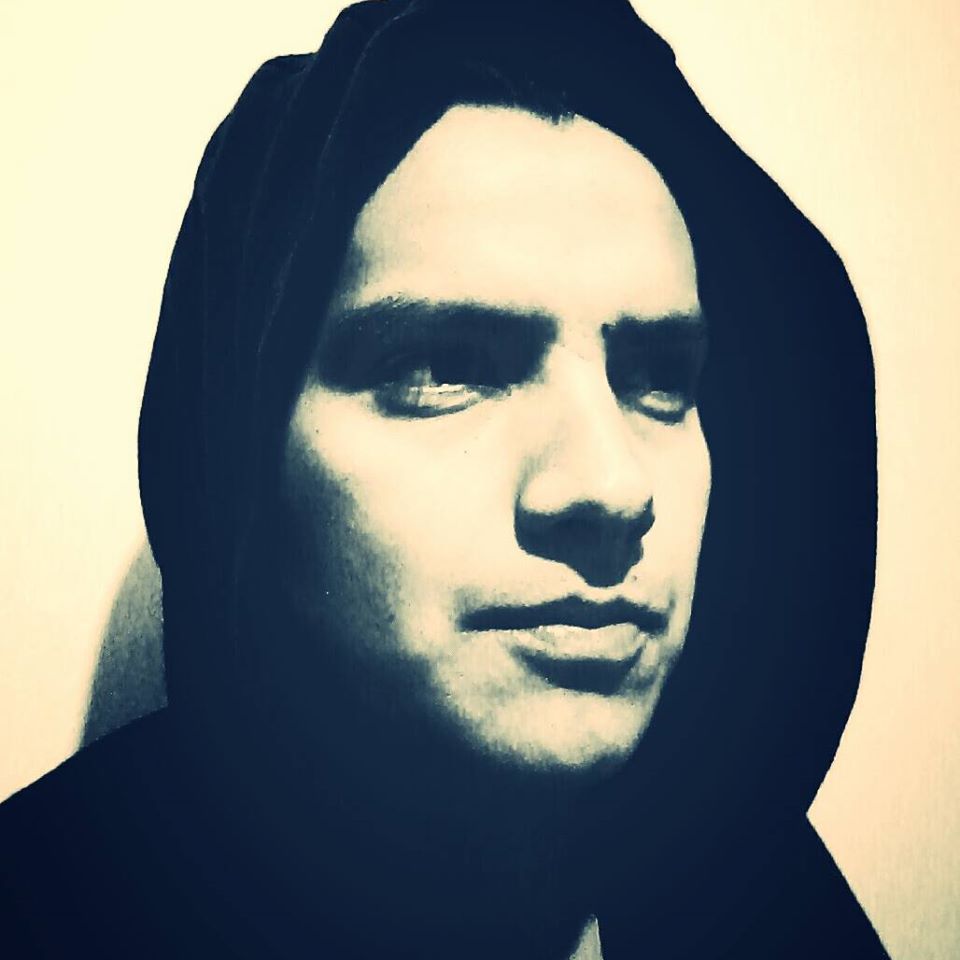 Sommer Bennett
Efficient, cost-effective. Gets the job done.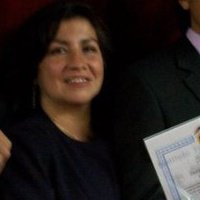 Maureen Pauley
Excellent service and professionalism. Don't trust anyone else in Denver. We are plumbers and after being ripped off by a competitor, Chucky came to the home late on a Sunday solved the problem. Highly recommend!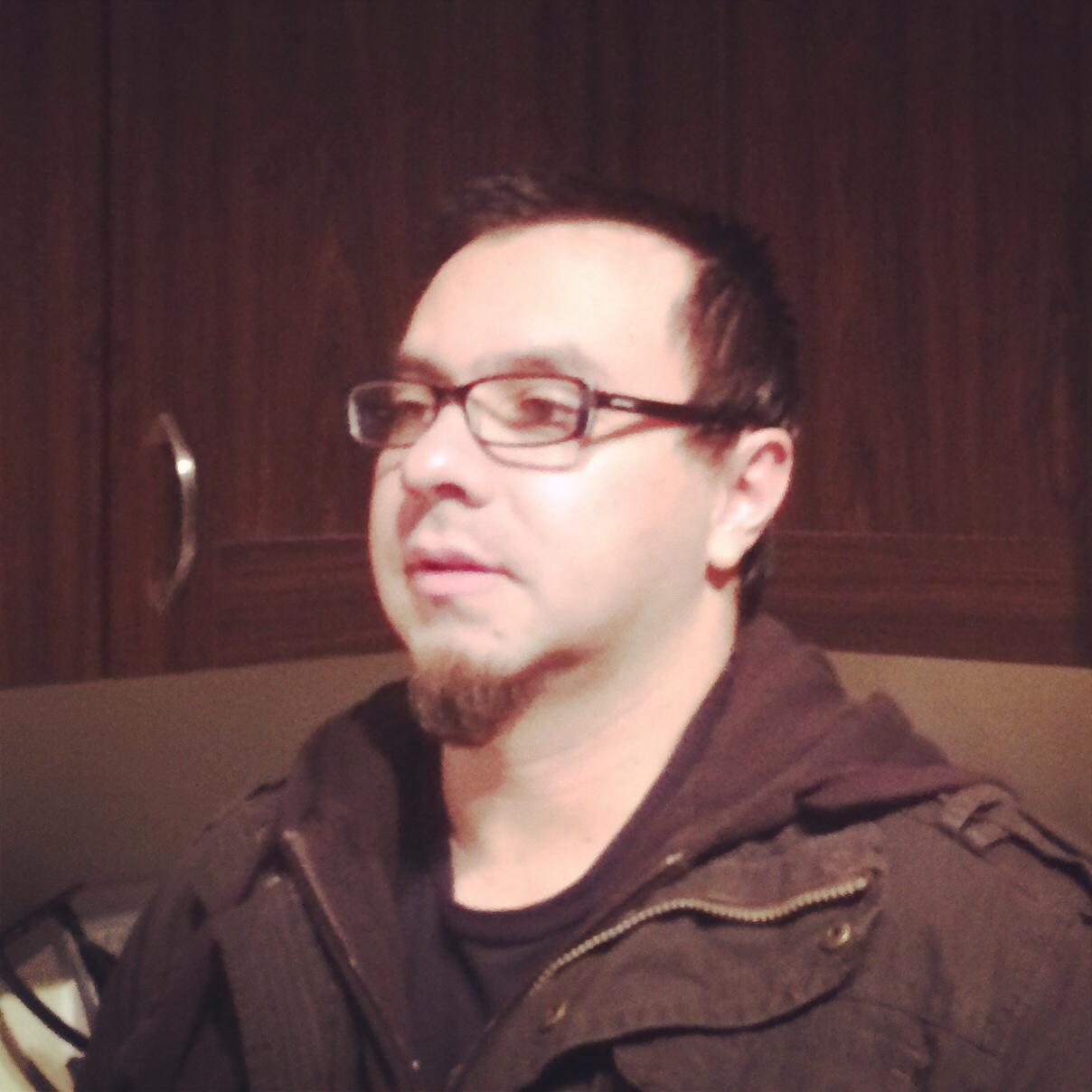 Alejandro Sarmiento
Excellent turn around time for appointment. Technician was very knowledgeable. A very polite office team as well.